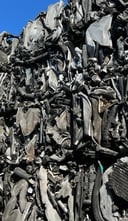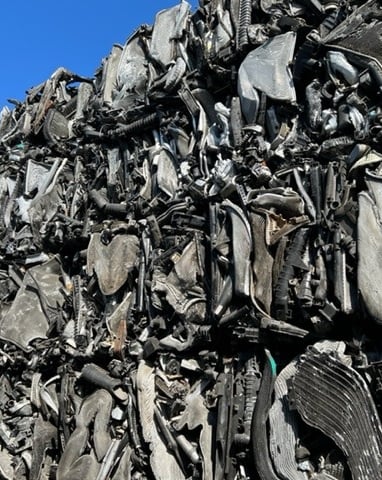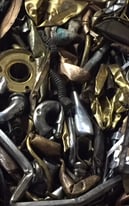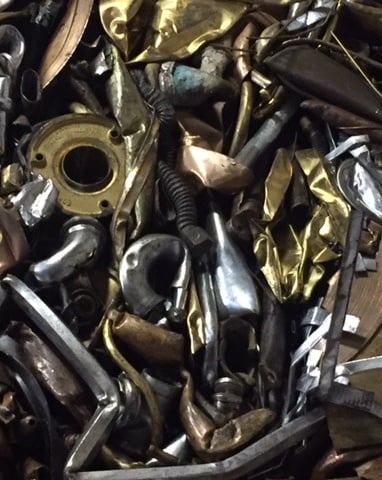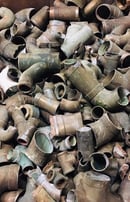 All grades including ebony, foundry red, Navy M, Navy G, ship propellers of mn bronze, al bronze, superstone, impellers, high grade tin bronze
All grades including berry, candy, birch/cliff, light copper, tinned copper, copper with silver, beryllium copper, cu turnings, etc.
All grades including honey, ocean, pales, pallu, label, brass hair wire, brass pipes, mixed brass turnings, etc.
All grades of aluminum scrap including Zorba, Twitch, Shredded cast, aluminum turnings, Irony aluminum such as auto engines, transmissions, dirty aluminum radiators, clean and irony talk, acsr / alu cables, alu foils, alucobond, etc.
Cables, Electric motors, Compressors (sealed units), Transformers, Talk Ends, Alternators, Starters, AC Compressors, Armatures, etc.
70/30, 80/20, 90/10, Monel
Old lead, cable stripping, range lead, lead shots, wheel weights, remelted lead ingots and sows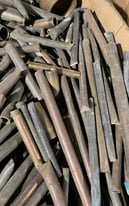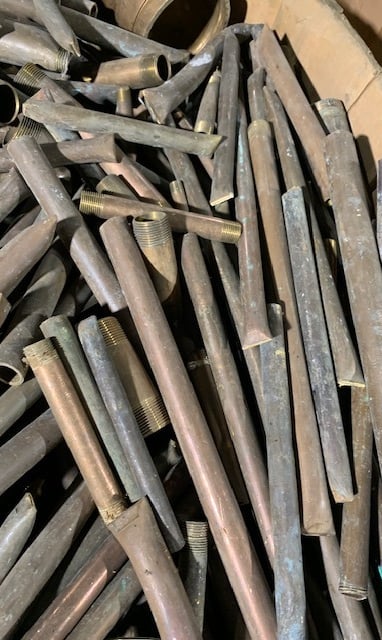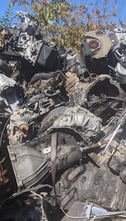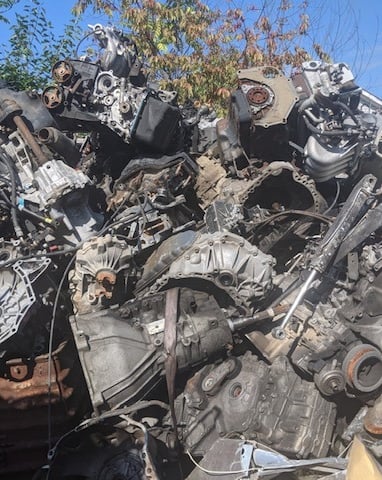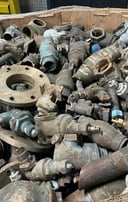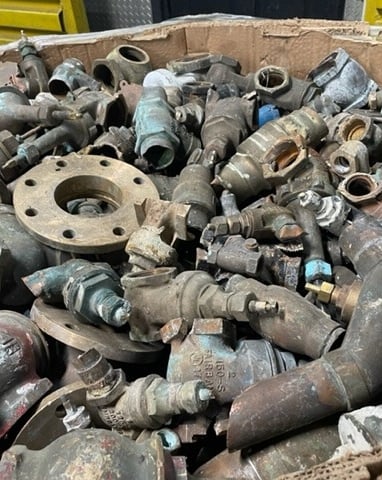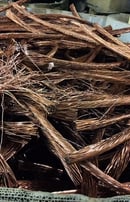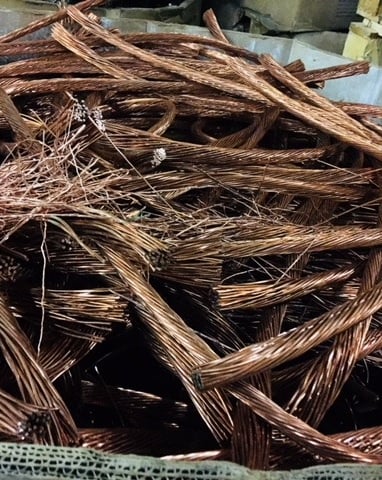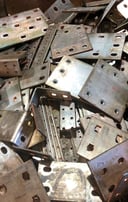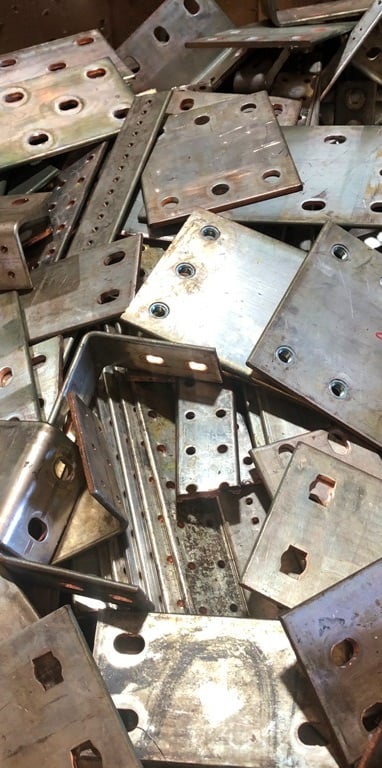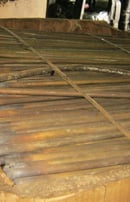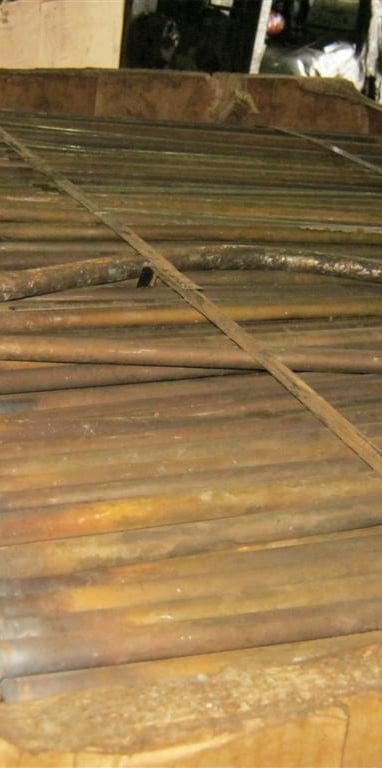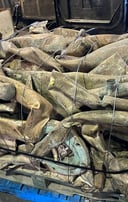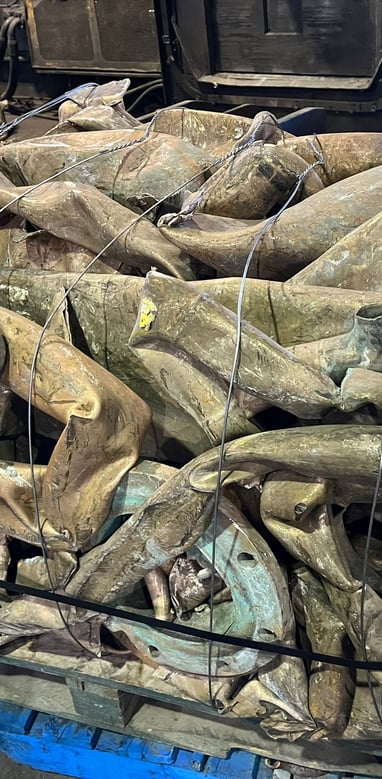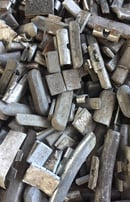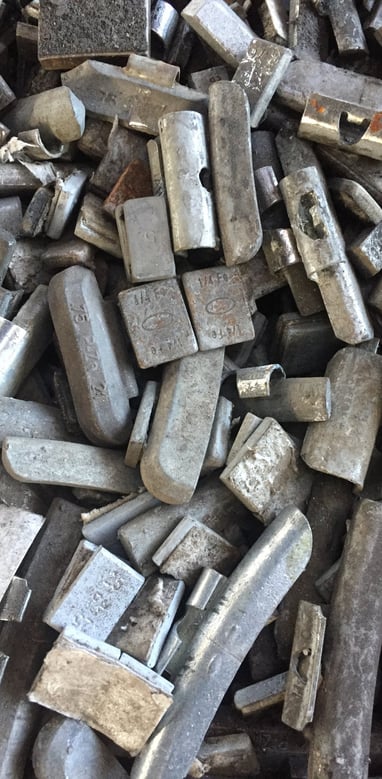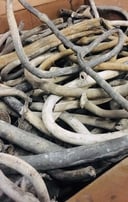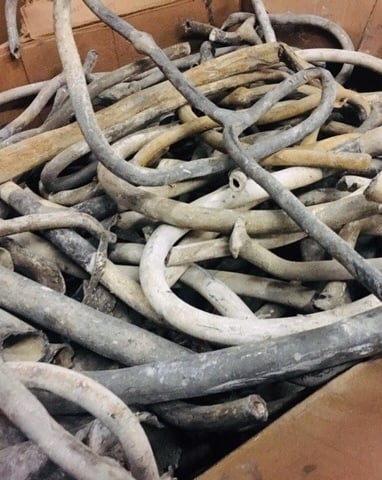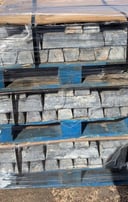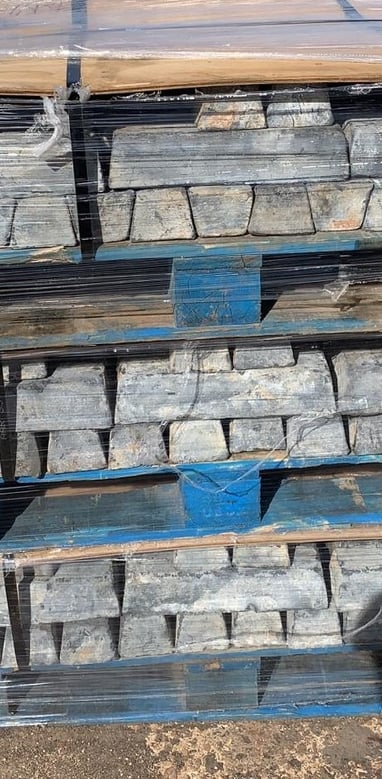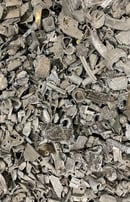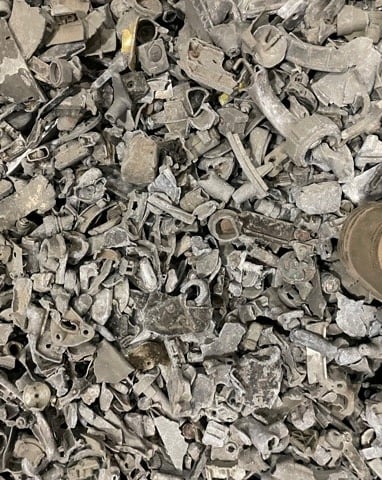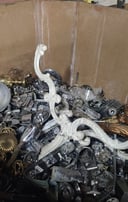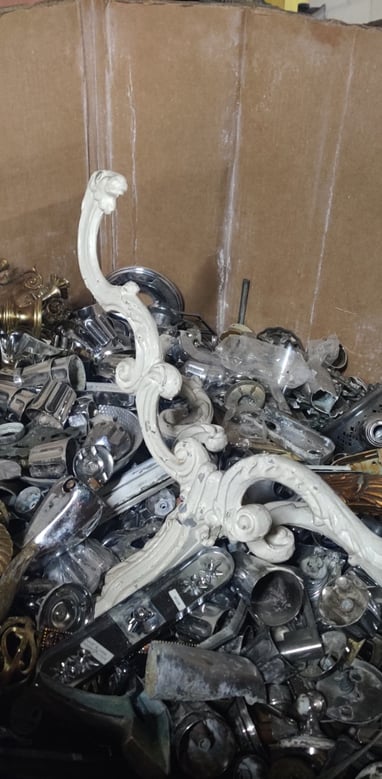 Old zinc die cast, shredded zinc diecast, zinc anodes, roofing zinc, new prod zinc, etc.