We offer a one stop solution for quality scrap: Ferrous, Non-Ferrous, Seconds and Surplus Metals from Alu to Zinc
Recoup Industries was founded by Yogi Shah, President of the Company, in 1997. The company specializes in Ferrous and Non-Ferrous metal scrap including residues such as ash, dross, ball milled concentrate and sludge. We are one of the leading exporter of ship propellers, old shafts, hollow and solids from old ships, re-rollable plates, tool steel grades H13 / D2, high speed steel, "M" grades and copper clad steel.
Yogi has been successfully exporting product to Europe, Korea, Taiwan, India, Pakistan and the Middle East for over 35 years.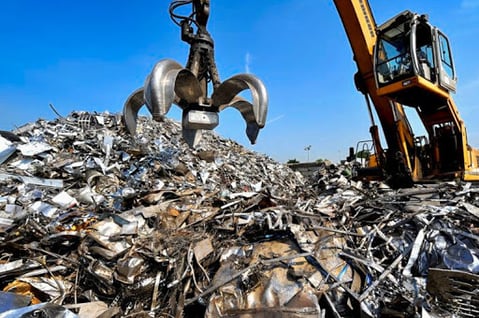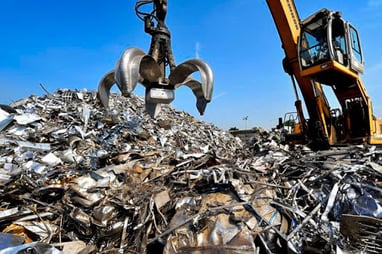 Want to work together and achieve high results? Let's talk.