We offer a one stop solution for quality scrap: Ferrous, Non-Ferrous, Seconds and Surplus Metals from Alu to Zinc
Recoup Industries was founded by Yogi Shah, President of the Company, in 1997. The company specializes in Ferrous and Non-Ferrous metal scrap including residues such as ash, dross, ball milled concentrate and sludge. We are one of the leading exporter of Non-ferrous metals from Auto shredder - Zorba, Zurik, Shredder pickings, Harness wire, etc.
Yogi was the speaker at Stainless & Nickel Alloys at ISRI National Convention, and has been quoted in many publication over the years. Yogi is very well travelled and traded scrap around the globe, let Yogi be on your side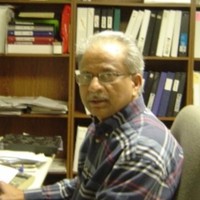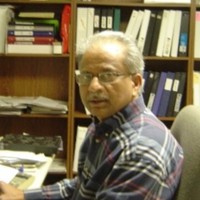 Want to work together and achieve high results? Let's talk.